Striking the perfect balance between quality, affordability and turnaround time, Day Hatch is a unique service that gets you a powerful and beautiful website in just one day.
Have you ever started building a website, only to realise that getting it to look professional is a lot more complicated than you thought? Or perhaps you have great web-building skills, but you're busy running your company.  Well, you're in luck! Day Hatch streamlines the web design and build process into an eight-hour period, allowing me to build you a responsive, beautiful and effective website in just one day!
Sound to good to be true? It's not. Promise. Click on the images below to see some of the websites I've built using the Day Hatch process.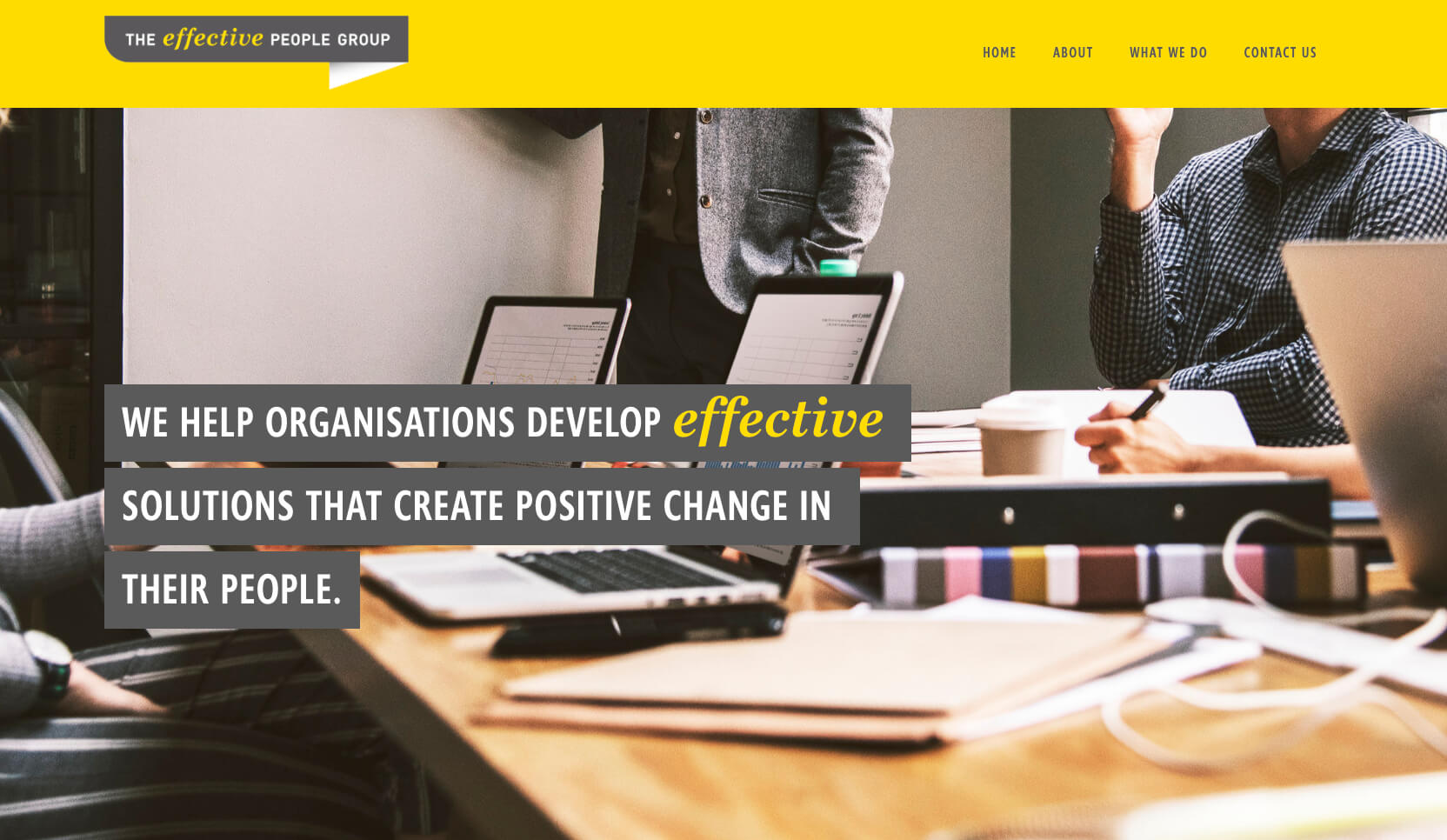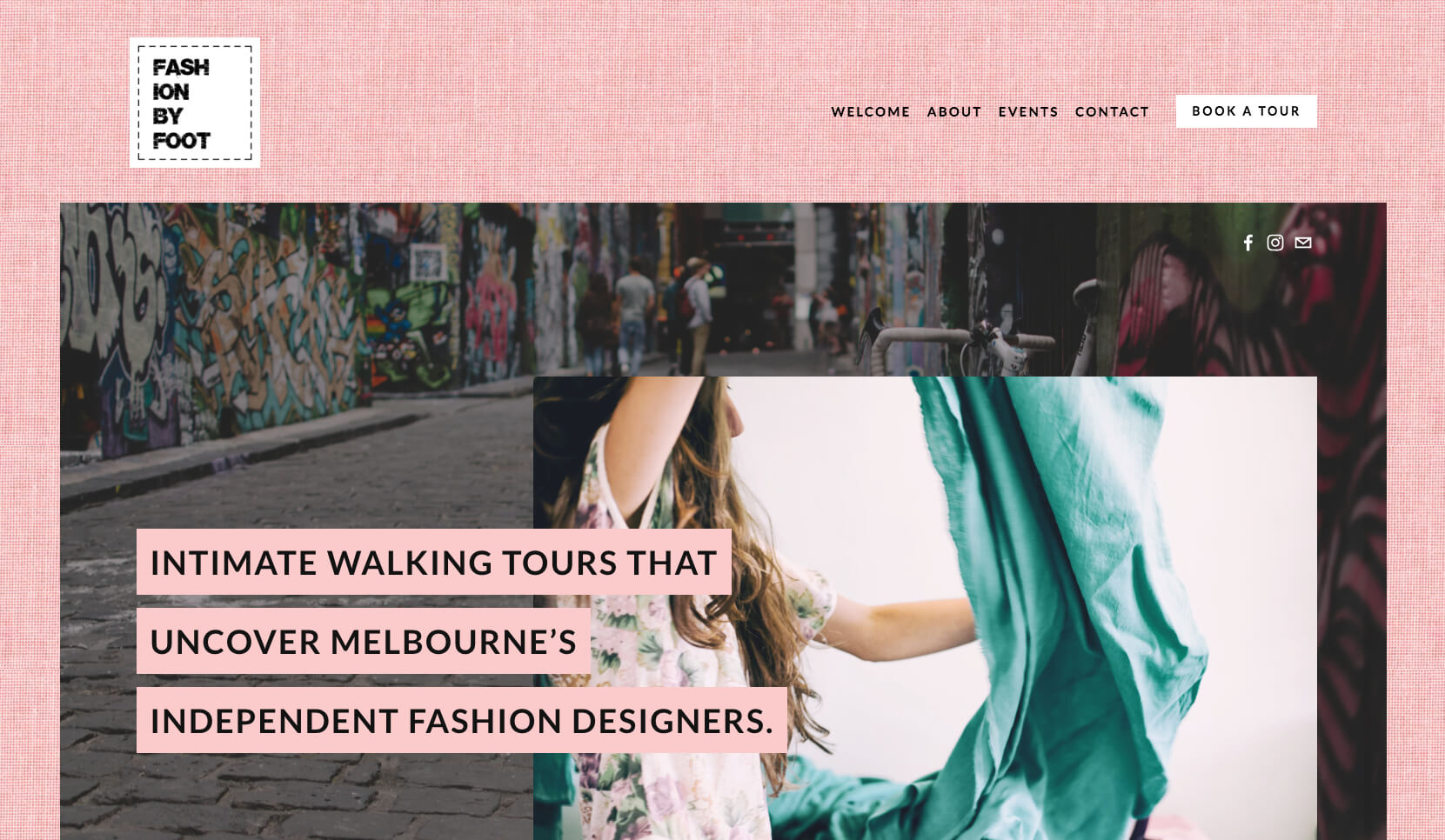 What's included in the Day Hatch package?
Pre-build preparations

8-hour web-build session

Up to 6 web pages

Customised Squarespace template

Contact form creation
Newsletter form to MailChimp connection

Custom domain connection

Social media integration

Squarespace website training

20% off first-year Squarespace hosting
Your website will be built using Squarespace, a powerful website builder, blogging platform and hosting service, which is:
FLEXIBLE
Squarespace gives your website all the functionality it needs with a huge range of inbuilt modules, including calendars, video blocks, galleries, social media links, contact forms and maps.
RESPONSIVE
Squarespace has responsive templates that display perfectly on mobiles, tablets and desktops. So your website will always look it's best, no matter what device it's being viewed on.
SIMPLE
It's easy to maintain your Squarespace site after it's built. Need a new page? No problem. Managing your website is as easy as dropping in and moving around your content and images.
SECURE
Squarespace is a fully-managed platform. This means that you never have to worry about updating your template or modules – and you don't have to worry about security issues. 
The Day Hatch build process
Is the website-in-a-day package right for my business?
Not every web project is suitable for a Day Hatch web build. Here are some guidelines that will help you figure out whether this package is – or isn't – right for you and your business.
YES
Day Hatch might be for you if you:
✓     Need a website quickly
✓     Have a limited budget
✓     Can write your own content
✓     Can source all your own images
✓     Have 6 or fewer web pages
NO
Day Hatch might not be for you if you:
✗     Have over 6 web pages
✗     Need help writing your content
✗     Require e-commerce capabilities
✗     Require advanced functionality
✗     Require custom code development
So, how much does all this cost?
Not that much, actually! Unlike standard web-build projects (which can often cost too much for businesses on a budget), Day Hatch gives you a stunning, powerful, secure and easy-to-use website for the fixed price of:
$1900
(not including Squarespace hosting fees)
Want to find out more? Ready to schedule in your Day Hatch website-in-a-day build? Why not schedule in a FREE 30-minute consultation?